Not a bad review, but what happened to your American flag avatar,
It looks like you were using it as your Covid 19 blood tinged sputum towel. Ewww...

IMHO it only scratched the surface, but, hey, any press is good press, right?

He's an enthusiast, and that counts.
There's no goddamned Alaskan flag. :grrr:
That reminds me; better change my avatar to this one soon...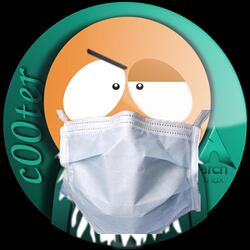 ...they say it filters out bullshit

( heeheeheeheehee).
EDIT: I thought it was interesting that the reviewer seemingly could not keep away from the dr460nized release.