Is garuda linux best for programmers and web developers?
Yes, but you have to decide whether it fits in your workflow.
Also, major development softwares like vs code are already compiled in Chaotic AUR, so you can directly install it.
And welcome to forums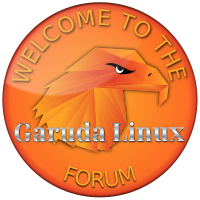 And it's great for daily use. Yes, Garuda will also do your dishes and take out the garbage.