Read
please
and post
inxi -Fxxxza

as text! Even if you personally think it is unnecessary.
and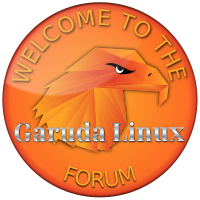 Use forum search function first (could be difficult if everybody sent pictures, they are not searchable).
Hi there,
Convert image to text using reverse image lookup. We can't read that clearly, and it is very inconvenient to see the problem.