This topic is for requesting new packages.
Reporting broken Packages on the repository.
Packages which need recompilation.
hello ! this is my first post !
i have installed i3 on a VM [test driving].
update halts before completion with some
essage... "failed to commit transaction"
pacman issue ?
Welcome to the forums!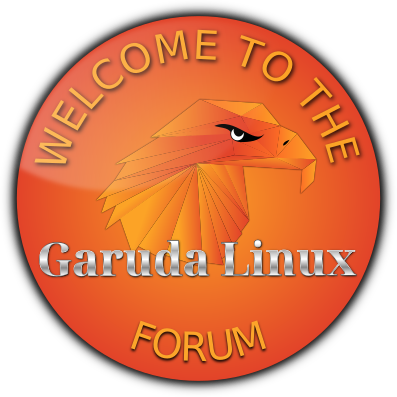 welcome to the forum @rvc
Just a suggestion for implementing a package: since Garuda is focused on gamers, I'd like to suggest implementing vibrantlinux (needs libvibrant to work).
This nifty little tool adjusts the color vibrancy. It comes in pretty handy in FPS-games such as CS:GO.
Just my two cents.