How can I create an enlightenment edition?
This question sounds a lot like how do I create a forum?
In other words it's one the Help Vampires premier calling cards.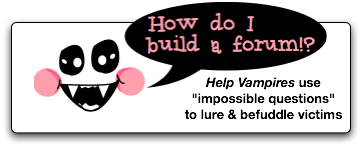 Don't be "that guy".
there is documentation in the wiki and the forums. please search for those and read them.
This topic was automatically closed 2 days after the last reply. New replies are no longer allowed.