Hello, How to donate to this linux distro?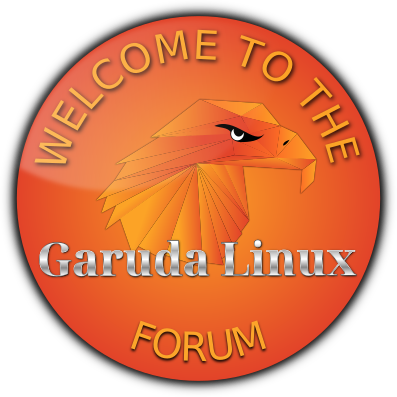 Nice first post but if we need money we will let you know.


If you like our distribution the best donation is a nice recommendation to friends and acquaintances.
Of course, helpers in the forum or maintainers for e.g. BSPWM are also a help. Everyone gives as much as he can but at the moment is money is secondary.