Congratulations for state of the art excellent Distro from India.
Great job the developers. Keep it up.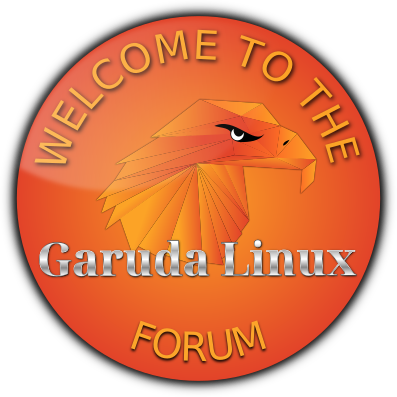 Congratulations - i have been observing the project since the beginning and it looks like it is getting better and better
grettings
Johnny
So glad you like the distro. There is also a decidedly Germanic connection with development of the distro. All the artwork is from our friend @SGS who is from Germany, (as well a others contributing heavily to distro development).
So glad you like what you see, and welcome to Garuda.
The international mix of team members is what makes the success.

In A-Z order.
Australia, Brazil, Canada, Germany, India and the USA.

Hope I didn't forget anything LOL
Absolutely, there are contributors from many countries. I was more referring to the co-founder's Indo-Germanic connection.
I can see how it would be a point of pride knowing your distro founders are from your country. It makes your distro seem that much more like home.
Cheers, and welcome.