I managed to make Add/Remove software work (installed libalpm12) and tried to update using that but give me this errors: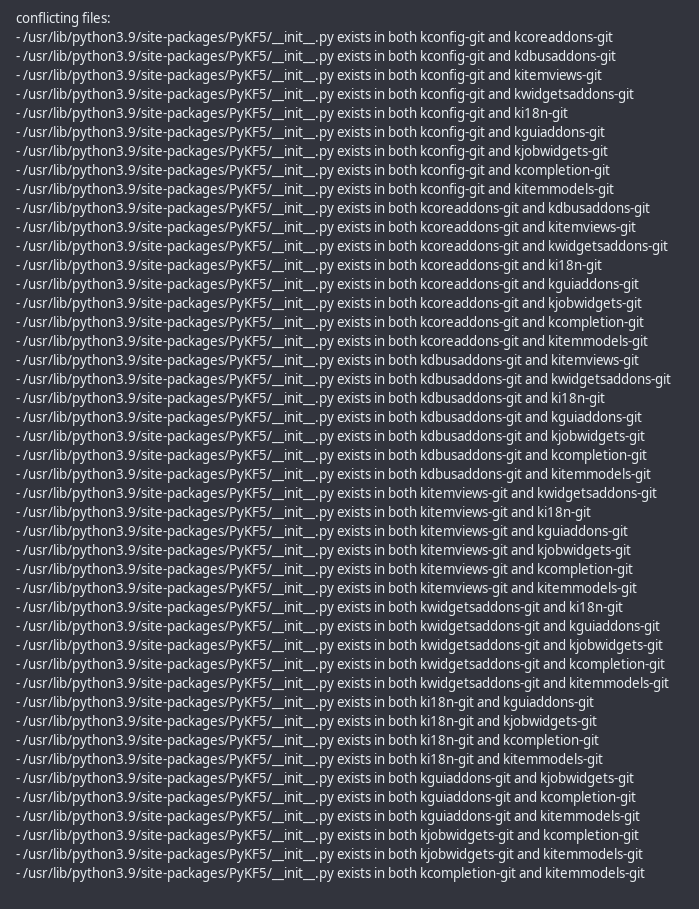 After that i tried a simple
sudo pacman -Syu

and give me this error:
error: openimageio: signature from "Sven-Hendrik Haase <[email protected]>" is invalid
:: File /var/cache/pacman/pkg/openimageio-2.2.15.1-1-x86_64.pkg.tar.zst is corrupted (invalid or corrupted package (PGP signature)).
Do you want to delete it? [Y/n] y
error: failed to commit transaction (invalid or corrupted package)
Errors occurred, no packages were upgraded.

Edit:
Tried to delete openimageio and now
sudo pacman -Syu

give me the same error of the image