cool thank you
Inspired and build for @dr460nf1r3 !
If it's not too much an ask can I get something that takes inspiration from Kevin Mitnick's Ghost in the Wires cover art. Transparent and maybe dr460nf1r3's dragon



You mean the style like this
?
Apart from the effort

, I think that you can not see much of it with a small avatar.
Give me more inspiration
And thanks for the likes

Ha I'm not trying to harass you lol. I'm actually looking at this:
Has a Tetris feel to it.
For more inspiration:
If not a dragon perhaps a knight/horse from chess.
Even a Garuda G would be cool with that ghost in the wires effect


Moving away from that I enjoy like a cobalt blue leaning into darker purple blues. Falling matrix characters are always cool.
If it helps I'm using Garuda Linux to record a zoom podcast and take a free open source curriculum on Computer Science. So apprentice/student? I'm so stoked.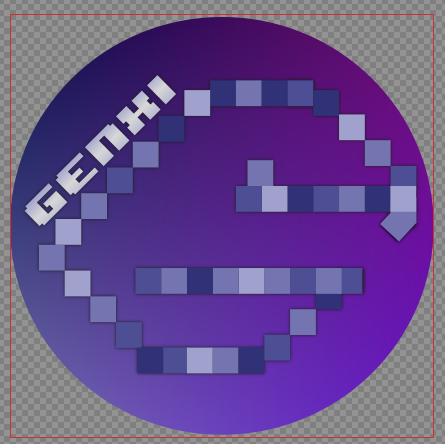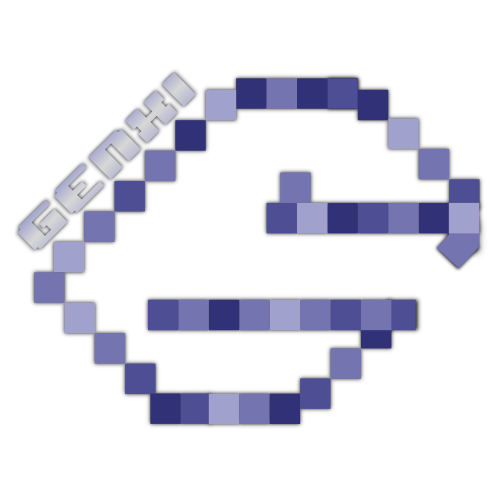 That's awesome!! Thank you!!
Summary

I don't like docked dogs or cats