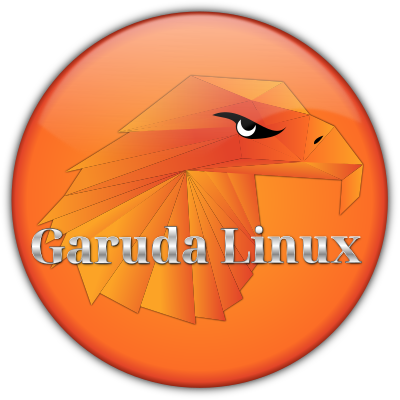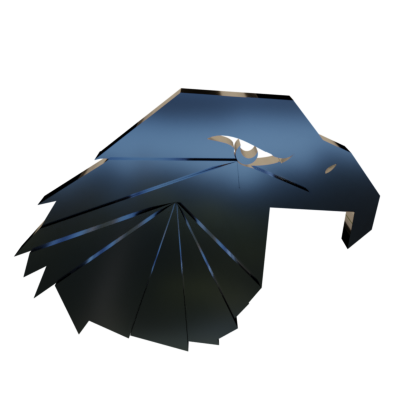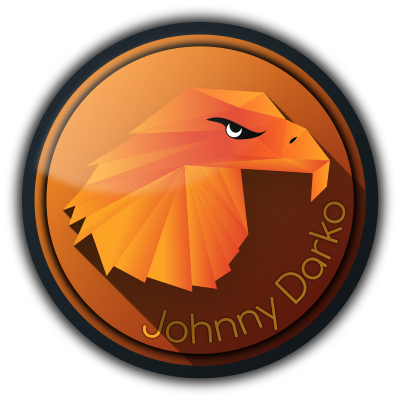 Looking good as usual. Truly an artist.
II promoted you so you could spread more hearts

Thanks for them.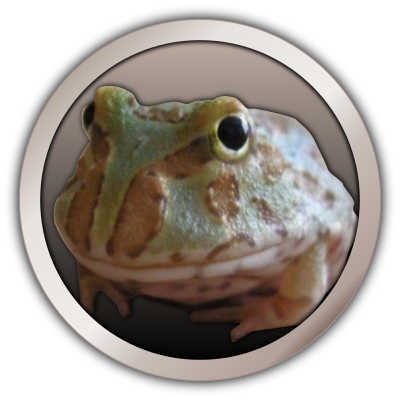 Who?


Very nice job on all the avatars @SGS.
ahhh! you turned me into a creamsicle
Num num num…
Who's got the chilli sauce?
Thank you for the update. The newer one has a little more contrast. I'll try it out!

I thought I'd better try a decent version first