Wonder how it got white circle around, all other avatar fit?
Yeah why is that happening mate?
Download and try your self too, I use different sizes but never fit.
If I found the bug/error, I will fix it.
That seems to have worked.
Garuda X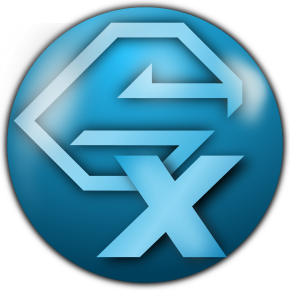 Inspired by @dr460nf1r3 for dr460nized edition
Looking sharp @SGS.
You have done a spectacular job developing Garuda's logo. I think it's the most readily identifiable, yet at the same time, the most stunningly beautiful logo in the Linux ecosphere.
Inspired by "Garuda Dark" Forum colors created by @jonathon
MATE the second.
Summary
@SGS where do you get all this ideas from some are absolutely hilarious, other are dankass nice, it's like you design one logo go take a poop another idea pops in

design another logo, go to sleep, wake up another idea strikes, prepare coffee, and another one hits again, @SGS lord of logo designer and wallpapers too

@SGS is indeed a really creative person, Garuda wouldnt be the same without all that nice artwork

Well recognized

just the same, on the toilet I have the best ideas

.
Others are good at skiing I sometimes have good ideas for graphics
I'd say it's a direct result of @SGS adhering to a very strict regimen of halocinogenics laced with a generous percentage of stimulants, along with a smattering of antipsychotic and anti seizure meds.

@tbg that was some top notch discipline

but doesn't these drugs cancel each other out leaving only @SGS and his ideas.


quite a genius level of procedure

Well, I guess he pointing wine






wine, beer that even better procedure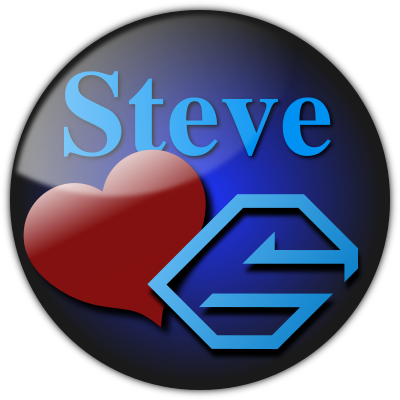 Inspired by @TNE
Can't remember your avatar on that other forum, so. ...

If you do not like, delete it
Garuda Dark Night Deadpool