Inspired (blueprint) by @jonathon
Thanks @SGS! Nice chicken, and it seems to be a little worried, like I am, you really have intuition.
Regards
Amazing!, I love the lights and the design, a true professional.
This is so nice, you really need to integrate this into the OS.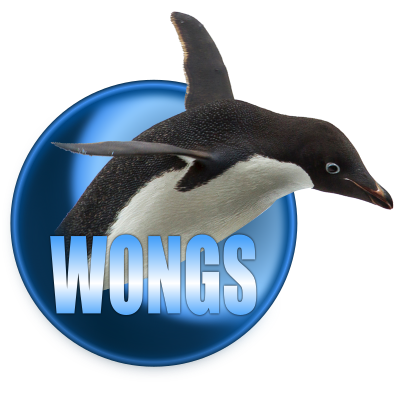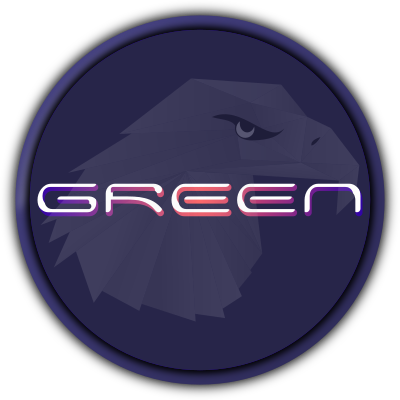 Oh yes, before someone starts using certain colors again. :)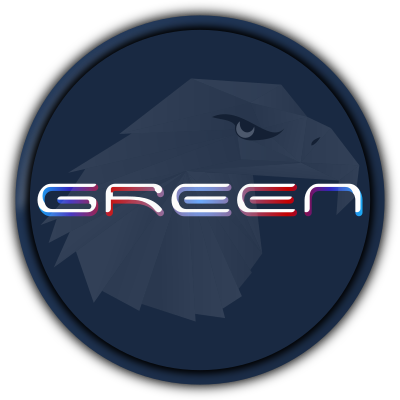 My dad was color blind, but I didn't think I was as bad as him.


Wow, the logo is really looking sharp now.
Nice job.


Hallo mir gefällt das Mate icon und die Bilder gibt es diese auch über die AUR zum download von Garuda.?
Gruß
Why in the AUR?
You can download them here, if the wallpapers as PNG files are very large there is a link in the post.
For pages that are not in the "Languages" section, please use deepl.com or g00gle translate
---
Warum im AUR?
Du kannst sie hier runter laden, wenn die Wallpaper als PNG Dateien sehr groß sind gibt es einen link im post.
Auf Seiten die nicht im "Sprachen" Bereich liegen bitte deepl.com oder g00gle translate benutzen

Hello
Thanks for the feedback
that's what I will do, I meant if you can have the image as icon for Garuda -linux .
Greeting
@SGS you have really been putting out spectacular images lately. If you have the time for a request do you think you could transform some of the standard KDE Dolphin folder png's.
It would be nice to have a folder with your new logo on it. KDE's Dolphin folder color selection is rather limited. They only have about a half dozen different colors for folders. It would be nice to have a selection in different colours with and without your new Garuda logo on them.
I know you're super busy so if you don't have the time I fully understand.
Keep up the great work.